The world championship event Flying Dutchman of the year took place the second week of February. It was organized by Nelson yacht club of New Zealand. The last two days saw three races being held. On Thursday, 14th February, the start was brought forward in the morning since higher winds were forecasted for the afternoon. The race was done with lighter winds with the wind at the speed of 8 to 10 knots.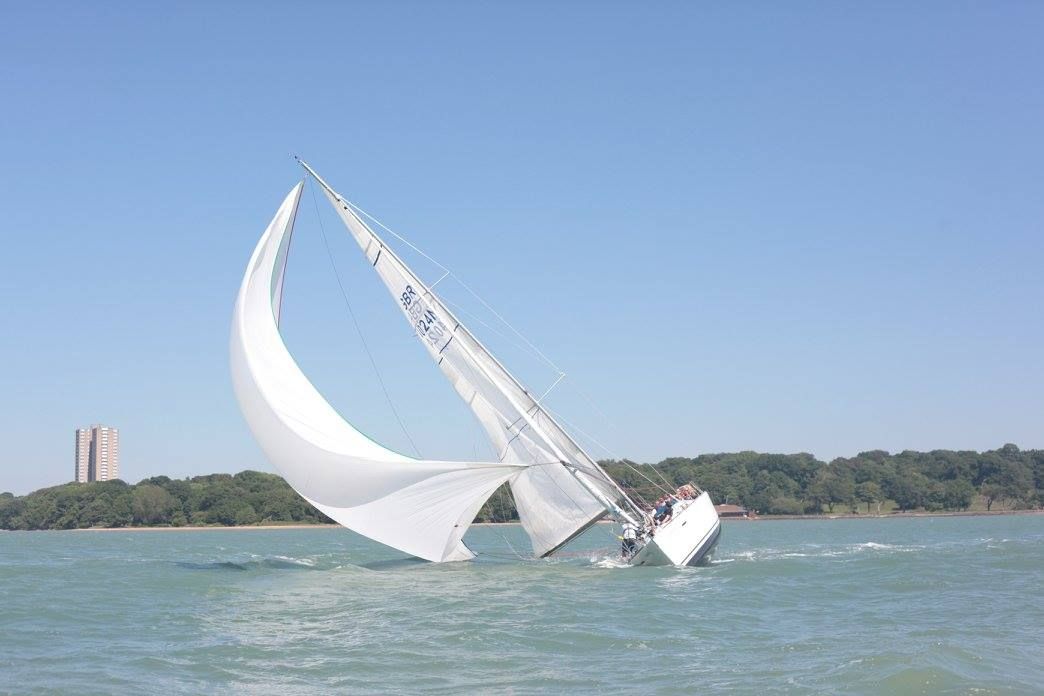 In the race, the two Hungarian sailors, András Domokos and Szabolcs Majthenyi gained the status of being the best sailors in the Flying Dutchman category. This was their 13th title across world tournaments that they won at Nelson. Results in the last races benefited the three boats in the top positions. HUN 70 had first two positions where GER 88 came in second, first and third positions; NED 26 came in all positions except first.
HUN 70 was finally declared to be world champions for this year's championship and they gained a score of total 9 points. Paul Scoffin was the top New Zealander, though he is based in America and he obtained a seventh place.
In general, the races were sailed in good conditions. The sea breeze in Nelson was perfect, between 8 to 14 knots that led to waves that were relatively large; this made the conditions perfect for Flying Dutchman since upwind sailing was steady and surfing rides were long and downwind.
The fleet remained competitive with close battles that took place between the 41 boats. There were ten countries represented in total. With the increase in participation every year, it is hopeful that Nelson bay will gain more importance and sponsorships for similar events. The local boat clubs are also looking to expand their membership and be able to develop and nurture talent for local, national and international events.