In a press conference held on Thursday morning at the Monaco Yacht Club (MYC), the Perini Navi presented the all-new product range of the shipyard. This is for the first time Perini Navi is representing its three motor yacht lines as well as the E-volution sailing yachts full range. The line launched already with the first 42m model. Now, the 70m S/Y Sybaris and the 60m S/Y Perseus 3, also known as the two jewels of the Perini Navi fleet will be on show in Monaco.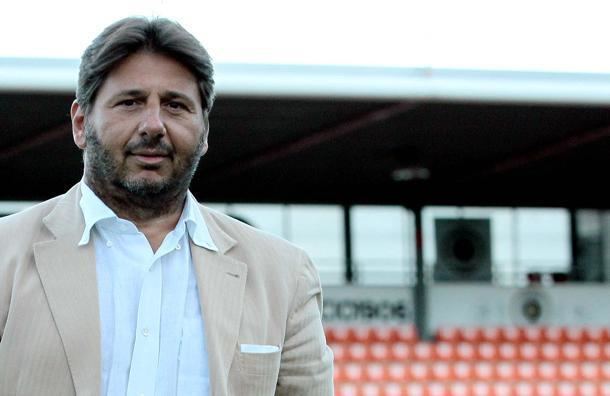 Perini Navi CEO and Chairman, Lamberto Tacoli said, "On our new product ranges, we have really worked hard. Here, we have to try to offer innovative solutions for our customers that also provide stability with the tradition of the shipyard,"
"These are new designs and we have faith in this, in both the sailing yachts fascinating world and the traditional motor yacht segment, here our focus is on developing a sleek and innovative line. We have partnered with some of the leading designers and manufactured for this yacht range and we are happy that we have got such a wonderful partnership. I forward my thanks to them for offering us their interpretation of Perini Navi."
Sailing Yachts
E-volution line features are it is a high performing hull designed specially to offer easier access to the sea along with more volume. The yacht has contemporary exterior and has all the comfort-giving furnitures.
Motor Yachts
This yacht product range has three lines: Heritage, Voyager, and Aronaut. Argonaut is elegance it represents a perfect synthesis of motor yachts and sail.
Heritage is the joint production of Zuccon International Projects, revisits the tradition of Perini Navi in the blue water yachts range. The focus has been kept in outdoor spaces by the developer
Voyager is the product of Philippe Briand. The line has features like the French designer's work. The models available, 56m, 66m, and 76m in length offer different solutions on multiple decks.