The Mother Nature was not kind enough to allow the racing to take place in the RC44 Calero Marinas Cup. There were some dance performances done in order to please the wind gods to bring in good winds for the last day of the RC44 season. But, like the penultimate day, the wind gods did not have any interest in offering the right kind of wind needed for the boats to set sail.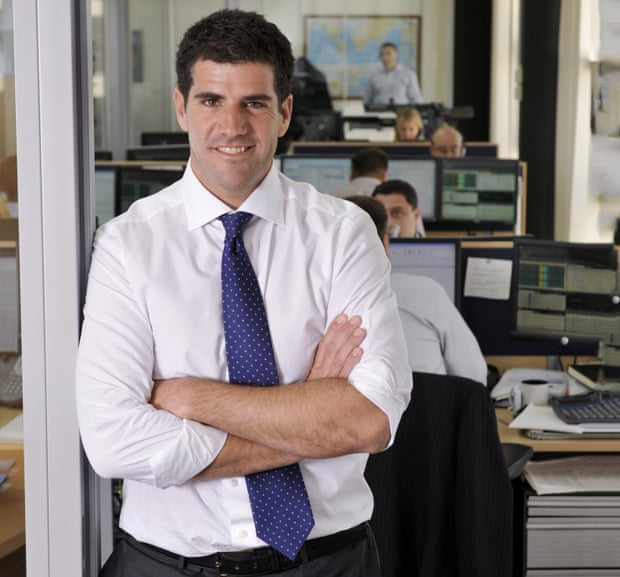 The winds just briefly touched the 6 to 7 knots at 135 degrees and then died down so badly to just 80 degrees. The principal race officer and his organizing team made all efforts to start the race. But, Peter Reggio and his men did not get the blessings from Mother Nature and eventually he had to call off the race on the final day at 14:30 hours. Peter said that he and his team tried, and tried and tried and wanted to make something out of the final day. But, as the winds did not pick up at all, they had no other option than to call it quits for the day.
As there was no racing held on the final day of the RC44 season, Peninsula Petroleum of John Bassadone won this last event of the RC44 season. What this meant was that Team CEEREF skippered by Igor Lah got hold of the RC44 Championship for the second time in a row.
Bassadone said that the team was happy to have won this RC44 event, but it was a big shame that no one was able to sail for the last two days of the event. He is happy with the way the guys have been performing this year and things are really improving for him and his team. He said that he is looking forward to race here in a few months.